Melodic "Spirit Rock" Musician SOBAK Unveils Latest Album, "A Little More Time"
The Daytona Beach Florida-based singer-songwriter releases his full-length Album on July 14th. It includes the single, "Like Heaven's Wings."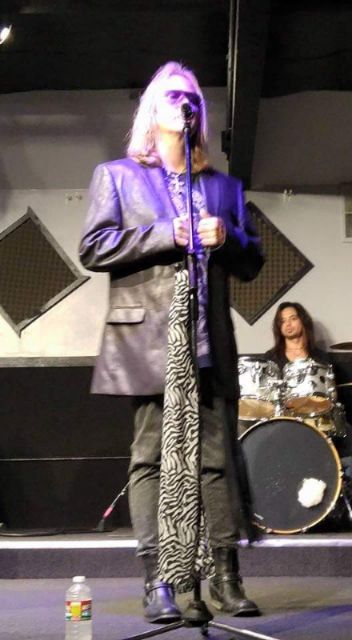 On July 14th, melodic "spirit" rock artist SOBAK is set to release his highly-anticipated album, "A Little More Time." This is the first full-length album with MTS Records, from the Florida-based singer-songwriter, and it is expected to wow audiences with its heartfelt lyrics, realness and captivating melodies.
SOBAK has been making music since he was 15 and has had a number of successful releases nationwide. He studied music at Ball State University and the University of Nevada Las Vegas and continues to hone his craft. His songs have been played on national radio and have been noted for their realness and emotive lyrics. His songs often speak of love, loss, dreams, and the struggles of everyday life and relationships.
The album will include the previously released single, "Like Heaven's Wings," which has over 7000 Spotify streams in just 10 days, as well as new songs like "Donna," "What You Mean To Me," "Two Souls," "Together We'll Find," "All Alone," "Help Me Be Complete," and "To Find A Way."
"A Little More Time" is the culmination of a lifetime of music-making and the hard work of SOBAK. His goal is to touch and inspire as many lives as possible through his music, and his unique sound and positive energy is sure to do just that.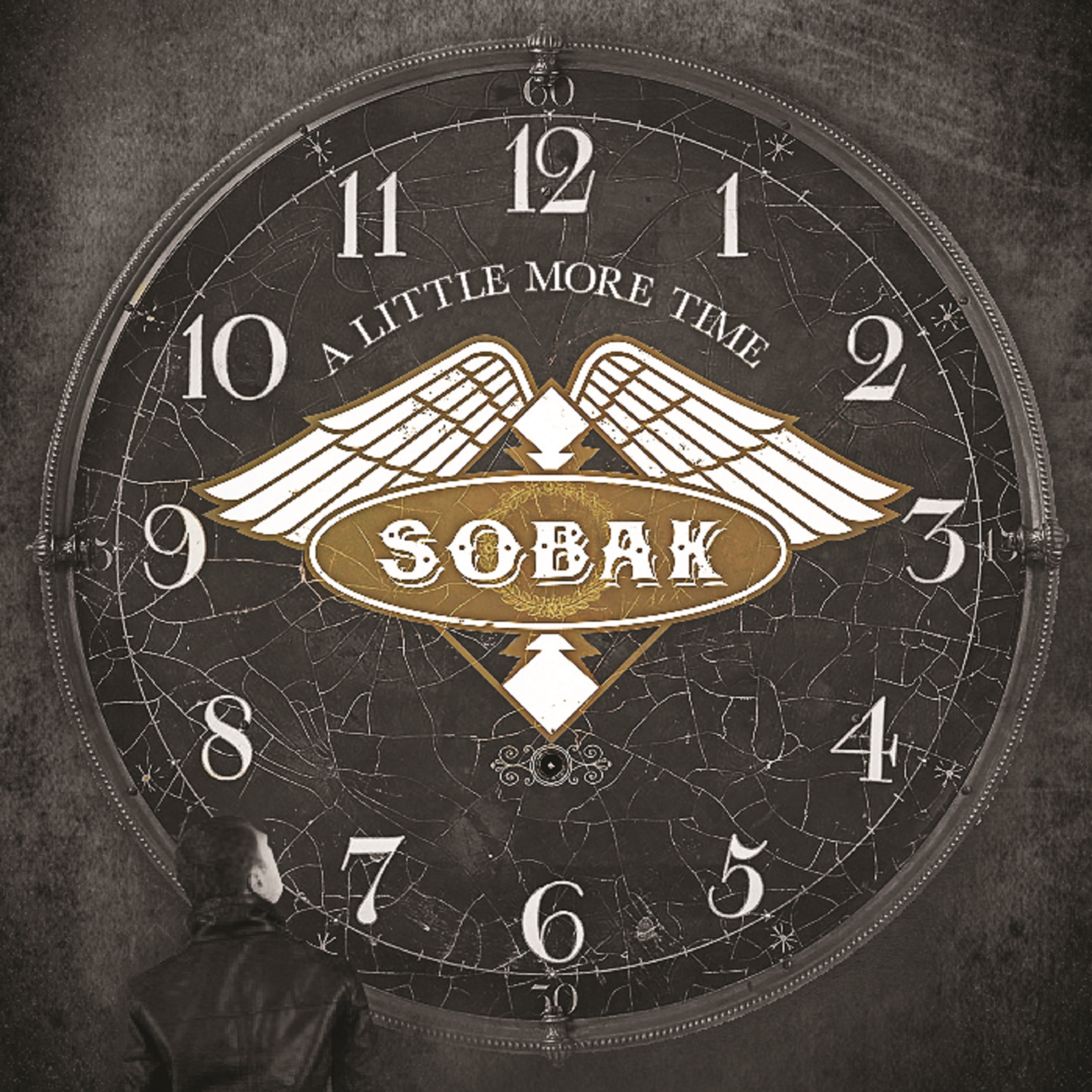 ABOUT SOBAK:
Rooted in a musical family, Anthony Sobak began his career at the age of fifteen performing and writing music. At seventeen, Mr. Sobak had his first song "Drugs Don't Do It" published and released nationwide on a compilation album produced by the Just Say No Foundation. Sobak has earned the respect of many with his memorable performances throughout the states of Nevada and California.
"A Little More Time" will be available to stream on July 14th. For more information, please visit SOBAK's website at www.anthonysobakmusic.com.