Southern Songstress Lady Redneck Keeps it in the Family with New Single "Dreams Do Die Hard"
The multiple award-nominated Christian country artist from Dallas has released another single written by her father. "Dreams Do Die Hard" drops on June 16th.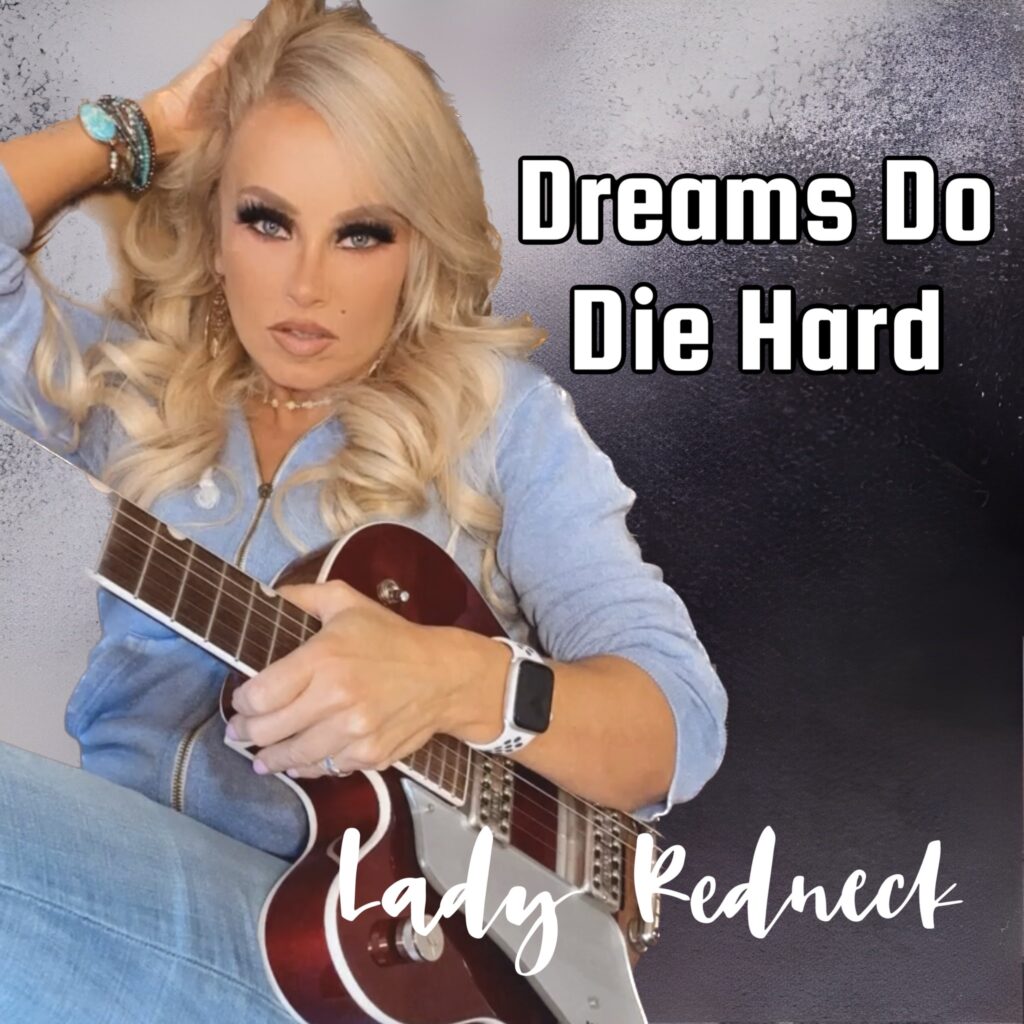 Dallas, Texas-based Christian Country artist Stephanie "Lady Redneck" Lee is proud to announce the release of her new single, "Dreams Do Die Hard", on June 16th. The song is a slow tempo, country song, written by Stephanie's father. The song previously earned him an Honorable Mention in a prestigious songwriting contest.
"This song is about watching dreams slip away," Stephanie said. "I think everyone will be able to relate to it in one way or another. I think it's good to talk about depression and sadness. Everyone feels it at some time, whether briefly or daily. I think one of the best ways to help someone deal with emotions like this is just to love them unconditionally without judgment."
"Dreams Do Die Hard" is the follow-up single to another song her father wrote, "I Wonder About You", which reached #17 on the UK ITunes country chart. The new single will be released on all major music platforms including iTunes, Apple Music, Spotify, and Amazon Music.
Stephanie Lee is also currently promoting the crowdfunding campaign for her Christian music album. Stephanie's high energy performances and fun, tongue-in-cheek songs have earned her a loyal following, and her small-town roots and quirky personality have earned her the "Redneck" name that she proudly displays.
For more information, please visit www.ladyredneck.org.