Alexia Riva And Victor Valdes "Una Parte De Mi (A Part of Me)"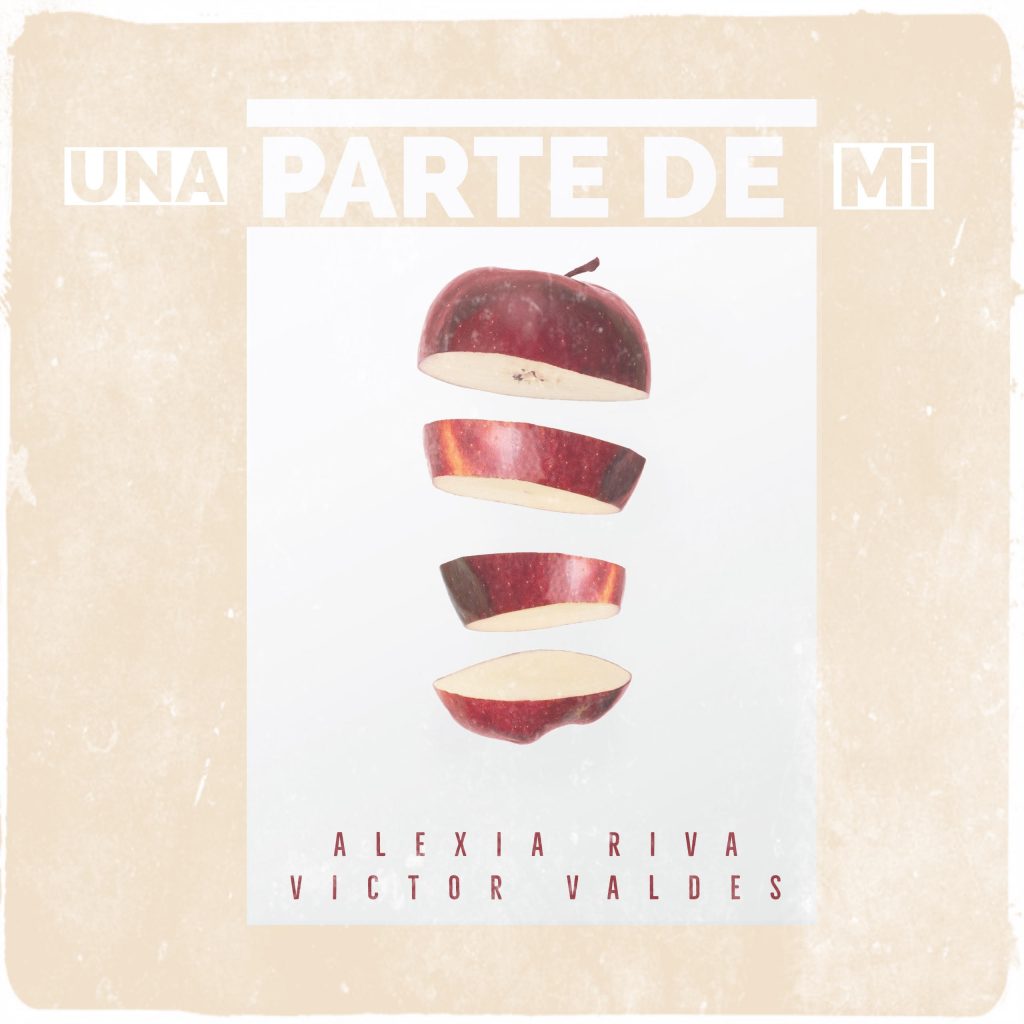 Alexia Riva is a French Mexican singer songwriter with a warm voice and passion for Pop, Jazz and Soul music. Following the success of her self-titled album in 2019 led by its single "Shine Again", she is excited to release « Una Parte De Mi» (A Part of Me) with Victor Valdes. Alexia Riva and Victor Valdes met back in 2017 during a trip in Peru. They immediately connected through music. Since then they've been wanting to make a collaboration. Despite living in different countries: Argentina and Spain, both Victor and Alexia were able to make music together and create an emotional and melodic song.
This one evokes a past and unforgettable love. These feelings are reflected through the chorus and reinforced through the nostalgic voices of both artists, a symbiosis of Spanish and French languages combined with the guitar and the violin too.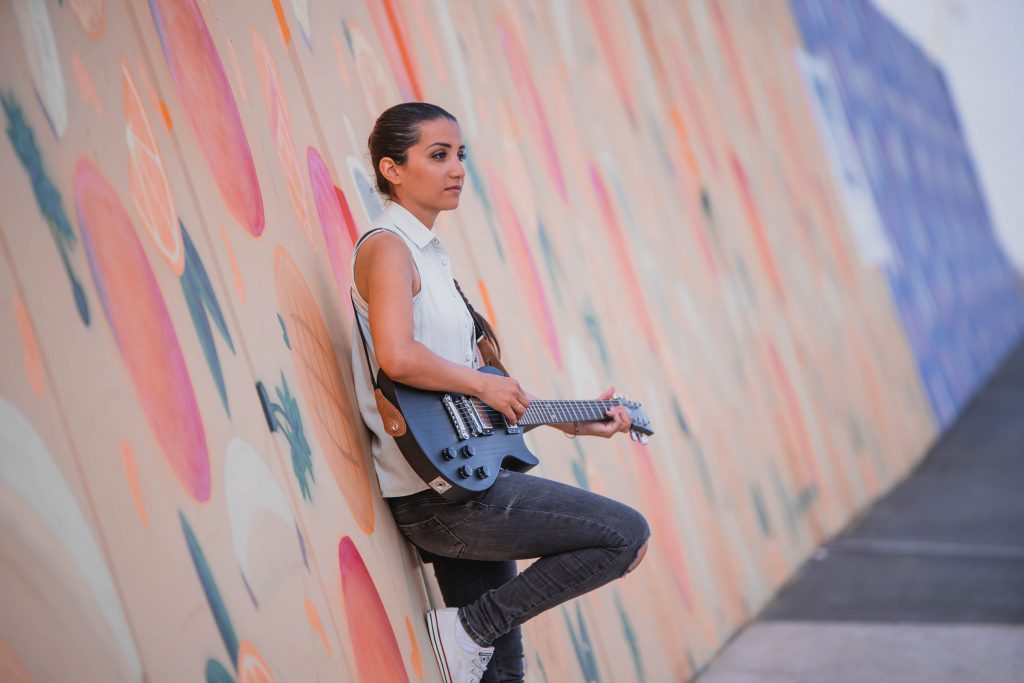 We recommend you to put your headphones on and enjoy the journey.
Spotify: https://open.spotify.com/track/1JtYOx05NxPgZCOcYo0Der

Link to listen to the song: https://songwhip.com/alexiarivaandvictorvaldes/una-parte-de-mi
Alexia Riva's Instagram: https://instagram.com/alexiarivamusic?igshid=igstwdzawaww
Alexia Riva website: http://www.alexiarivamusic.com/
Victor Valdes Instagram: https://instagram.com/victorvaldesmusic?igshid=11dy4cz2cq553