"Undesirables And Anarchists": New Music From Seminal Indie Rock Band The Little Wretches
"It's been a while since a tune by a local band has hit me as strongly as the Little Wretches' version of Lou Reed's "I'll Be Your Mirror." – Peter B. King, Pittsburgh Press
"One of the best performances we've ever had on 'Modern Times,' and I strongly encourage everyone in the world to see them." – Mikel Elcessor, WYEP Radio
"(Just Another Nail In My Coffin) may be the most powerful body of work to emerge from Pittsburgh since time began." – Ed Masley, Pittsburgh Press
As frontman and chief songwriter/lyricist for 80s/90s seminal Pittsburgh rock band, The Little Wretches, Robert Wagner rode a wave of local notoriety that led the band to the forefront of the underground music scene. Performing regularly at Oakland mainstays like the infamous Electric Banana (too regularly if you ask the band!) and the incredibly famous The Decade, Wagner and the Wretches built a strong fanbase and flirted with national press, publicists and managers, before calling it quits.
Now, Wagner is resurrecting The Little Wretches on the band's tenth album release, Undesirables And Anarchists. Described as a cross between the B52s and The Clash or Jefferson Airplane meets The New York Dolls, Wagner and his cohorts Rosa Rocks, Mike Madden (former TLW member on drums), John Carson (bass) and HK Hilner (piano) deliver a collection of upbeat, rocking songs with memorable hooks and literate, character-driven lyrics.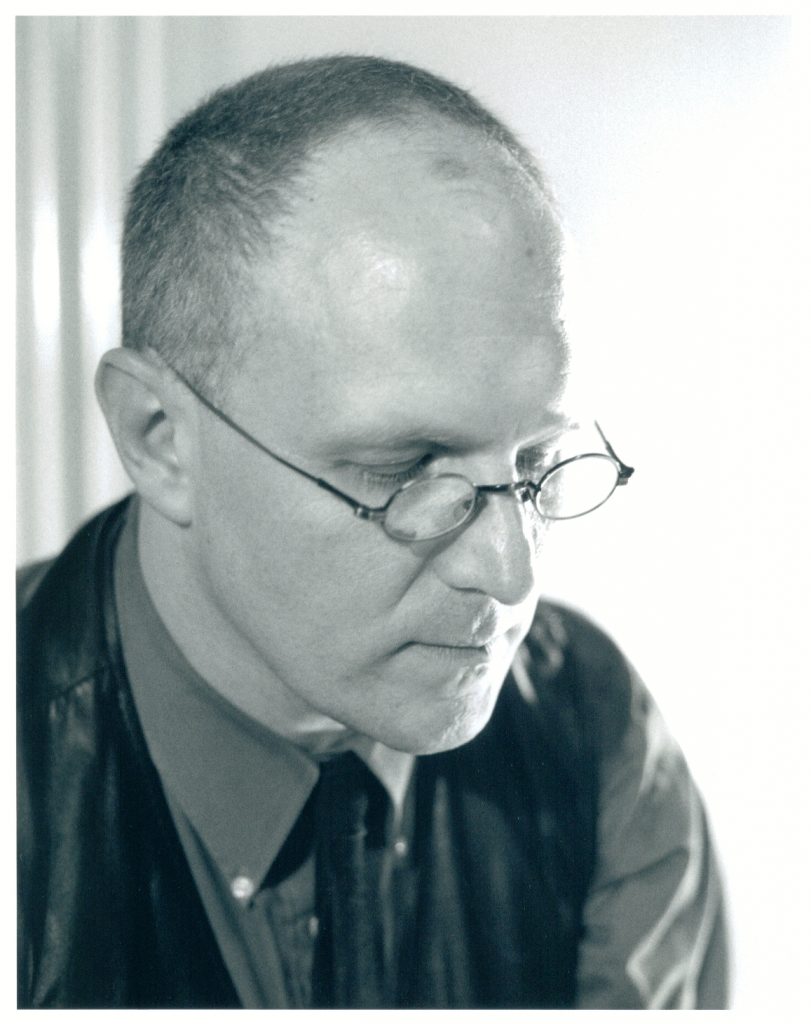 MTS Management Group is on board for publicity and promotions for the album: "Growing up in Pittsburgh, I remember The Little Wretches in their heyday," said Michael Stover of MTS. "They were and are still an incredible band. Robert Wagner is an articulate and intelligent lyricist…a poet the likes of Dylan. I'm honored to be working with him to bring the Wretches back to the scene, and into the national spotlight."
A national college radio promotion campaign is in the works. Undesirables And Anarchists is one of several 2020 releases from Wagner and The Little Wretches.
ABOUT ROBERT WAGNER: Robert Wagner continues to perform at coffeehouses and small clubs. A Master's Degree holder, Wagner also counsels abused, neglected, traumetized and court-adjudicated youth. He is the co-founder of The Calliope Acoustic Open Stage, an event that has lasted 15+ years. Wagner is also a long-term cancer survivor.
For more information please visit https://littlewretches.com
https://www.facebook.com/thelittlewretches