Heistheartist Returns With Brand New Studio Release: "Boom (Love Version)"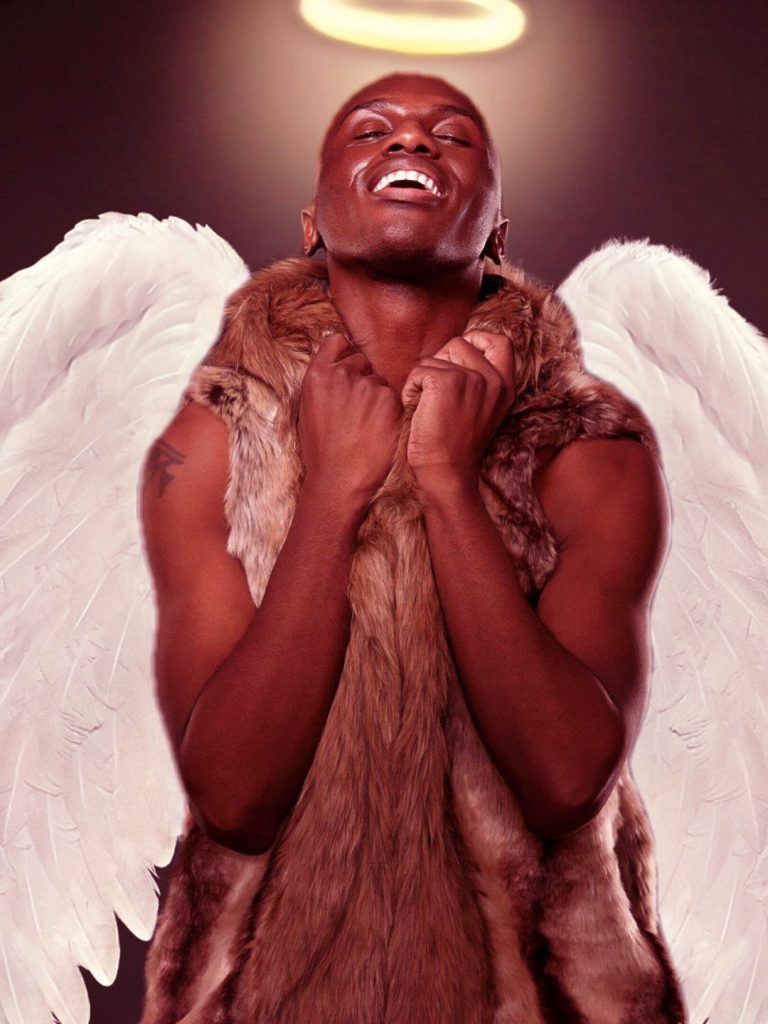 Artist and performer Heistheartist is back on the scene with a brand new studio release, "Boom (Love Version)". What's special about this project is that it captures the artist's incredibly diverse mindset, pushing him to stretch the boundaries of his creativity and explore styles as diverse as smooth jazz, fusion, and more.
The release sports some incredible production aesthetics. The recording quality hits the mark, and each element in the mix is utterly balanced, going for a powerful and contemporary tone, that's catchy and easy to relate to. Heistheartist combines Christian themes with modern sounds, inspired by smooth, easy-listening music with a sophisticated tone. Hailing from Central Islip, NY, this talented performer started out as a secular soul singer, but later he he discovered he had a calling for performing as a voice for the Lord, and to share a more positive message of faith, unity and hope through his songwriting.
Fans of artists as diverse as Miles Davis, Sade, and Erykah Badu are definitely going to enjoy Heistheartist and his groundbreaking music.
Find out more about Heistheartist, and listen to "Boom (Love Version)", which is currently available on the web's best streaming services.
ABOUT HEISTHEARTIST: Heistheartist is an American Christian singer-songwriter from Central Islip, NY. Formerly a secular neo-soul singer signed to Bentley Records under his biological name "LeeMann Bassey," Heistheartist discovered that his true calling was with the Lord after hearing an inspiring sermon by TD Jakes online one day. That day he was inspired to teach the world about the Lord like TD Jakes did with his Sermon, but through music.
Twitter – https://www.twitter.com/heistheartist
Instagram – https://www.Instagram.com/SignedLoveTheArtist
Official Website- https://www.artistecard.com/Heistheartist
Lyric Video Link:
https://youtu.be/ep4KWbGvNIg

SoundCloud Link:
https://soundcloud.com/heistheartist/boom-love-version

Spotify Link:
https://open.spotify.com/track/3azzt7rhlavGWNCuKJpNmR?si=8ARppChKRFCEW7gxpAbmsQ

Apple Music:
https://music.apple.com/us/album/boom-love-version/1514615423?i=1514615424