FOXY MAMMALS: PUTTING ROCK BACK IN IT'S RIGHTFUL PLACE WITH "GET ME HOME"
The multinational rock band is releasing their debut single, mixed and mastered by Grammy nominated engineer, Nick Page.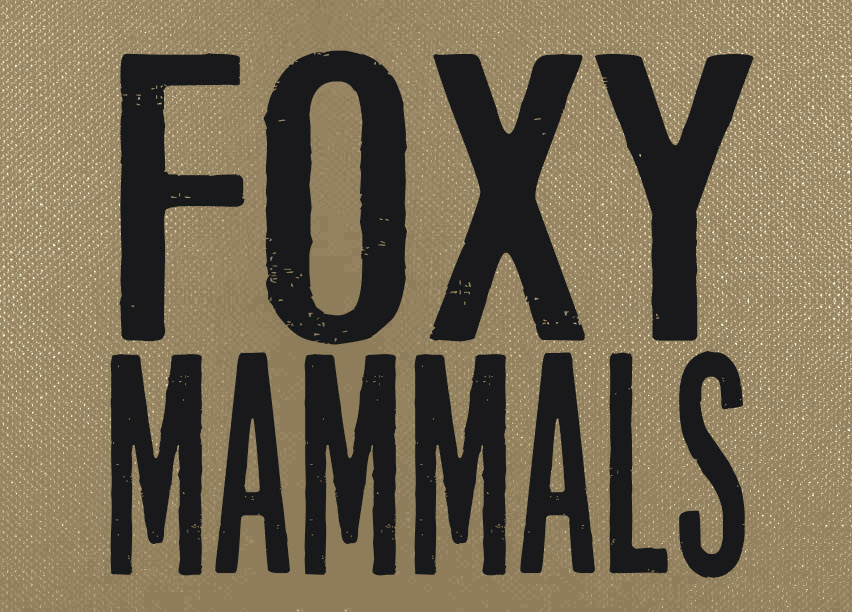 The debut single of the multinational rock band, mixed and mastered in Los Angeles (USA) by Grammy nominated Engineer Nick Page (BB King, Dave Grohl, The Darkness) is available now across all major digital platforms. The official video is available now (as of Feb 20th) on the Foxy Mammals YouTube channel.
Watch a teaser clip at https://www.youtube.com/watch?v=2-QX4aNZ2Y4.
Foxy Mammals move between American Rock and Blues influences with powerful riffs. In the words of Nick Page "Take a dash of The Kills, sprinkle some old school Big Brother and blend to taste with The Black Keys. Foxy Mammals could just lead the rock revolution that will put rock back in it's rightful place".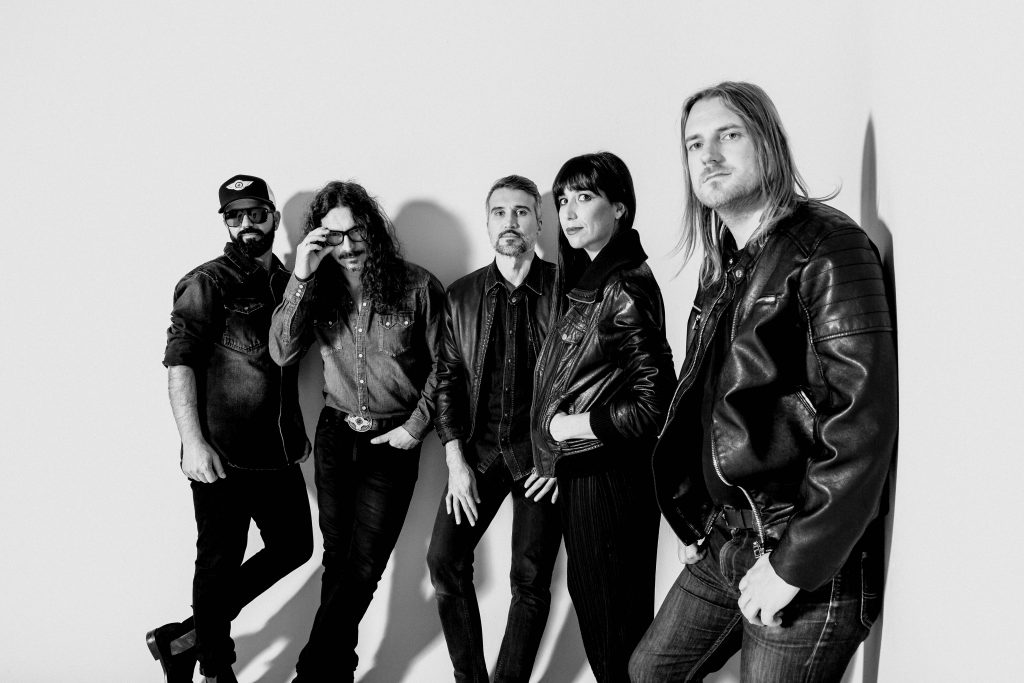 Foxy Mammals are currently planning future live performances and song releases. You can keep up to date with band developments on www.foxymammals.com and on Social Media @foxymammals.
Spotify Single link is: https://cutt.ly/0rMzWTd
Youtube Channel link is: https://cutt.ly/IrMzE6n