Singer Songwriter Nesha Deshaun Releases "Happy For You"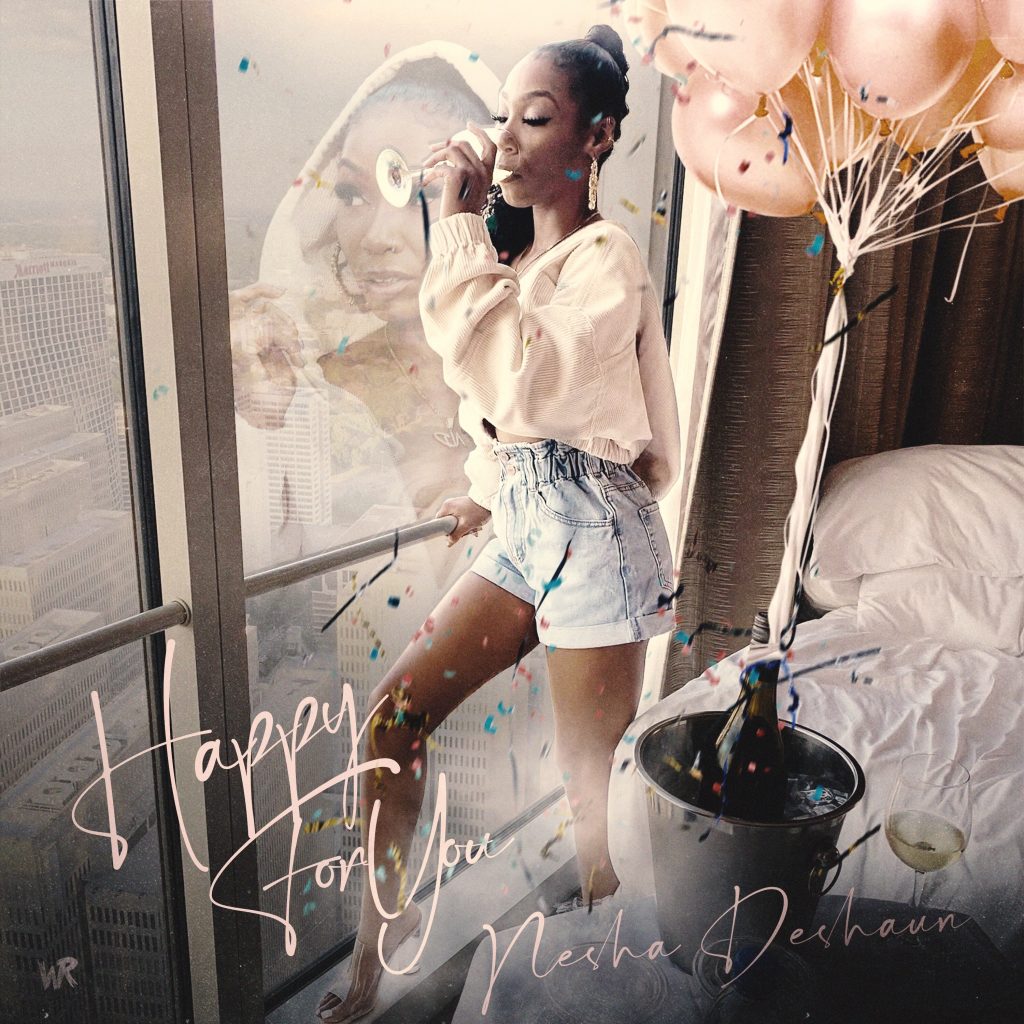 Recently signed SonyAtl/SCJ songwriter and independent artist Nesha Deshaun releases new record "Happy For You" on all major streaming platforms ! The record tells a heartfelt story of success and being happy for others success despite the opposition. "Turning pain into champagne, heartache into cake!" is the new motto of 2021 !! Stay tuned for more from this dynamic new artist from Memphis Tn, as she continues to make a slash on the music scene.
https://song.link/us/i/1545957743
Follow @neshadeshaun on all social media platforms!