Alt-Pop Artist Barney Cortez Announces the Release of "Black Sheep"
Barney Cortez announces the release of his newest single "Black Sheep," set for release on September 18th.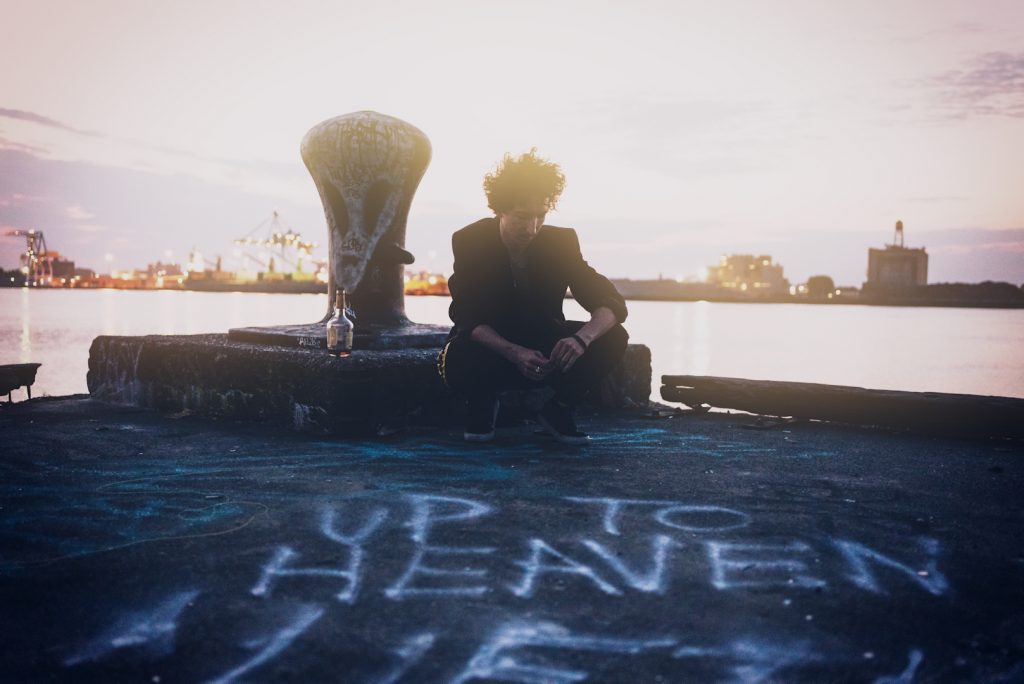 Alongside the single, Cortez will release a video for "Black Sheep" which was shot and directed by another Philly native, photographer/videographer, Jen Strogatz . "Black Sheep" includes a mixture of both lo-fi pop melodies and a dose of more modern production, with heavy-hitting drums. The hypnotic riff recalls all the best elements of 90's guitar bands while calling back to artists such as Elliott Smith, placed atop lyrics that deal with a person forever pegged as the outsider.
"She'll always be/be the black Sheep / Everybody wanna pull out the weed / Out in the light/ she's dark as can be / She's the bad seed / she's the black sheep."
In his own words, Cortez says that the song "is about a relative who ran away after a nervous breakdown and cut off all her hair. We'll always have a bond as being the black sheep of the family, and the song is a celebration rather than a lament of that."
"Black Sheep" will be released on all platforms Friday, September 18th.
ABOUT BARNEY CORTEZ: Genre-defying, alt-pop artist from Philadelphia, Barney Cortez is a singer, songwriter, and multi-instrumentalist. Cortez released his first EP "Pretty Thin" in 2018. Most of 2019 was spent touring and releasing a string of high streaming independent singles to his growing and loyal fan base. Wearing his influences on his sleeve (The Pixies, 90's pop-rock, Lou Reed, Prince, Beck, Joni Mitchell), he manages to distill the sounds of several different eras in a completely unexpected and original way. The music bridges rock n' roll and guitar-driven beats, with a strong pop sensibility. This will be displayed in full effect in Cortez's upcoming Fall 2020 EP, ​"Drive Thru Heart."
Listen to Barney Cortez's brand new single "Necessary Evil" on all platforms now: https://open.spotify.com/track/08zDLyCdIL1NtkVRKSe6By?si=AxAUVOp-RNSsLQsIUzUiK
Photo credit: Jen Strogatz (https://jenstrogatz.com)
Website: barneycortez.com
Facebook: https://www.facebook.com/barneycortezmusic/
Instagram: ​https://www.instagram.com/barney.cortez/
Soundcloud: https://soundcloud.com/barney-cortez
Spotify: https://open.spotify.com/artist/4wKwoVNNPlgxD8JP1P66IA?si=e2lKOpsaRAKXWyk-YdwNsw
And check out the new single and accompanying music video for "Black Sheep" everywhere on September 18th.