Loon Announces Debut Album "Elevation"
The ambient music project shows a remarkable gift for stunning soundscapes.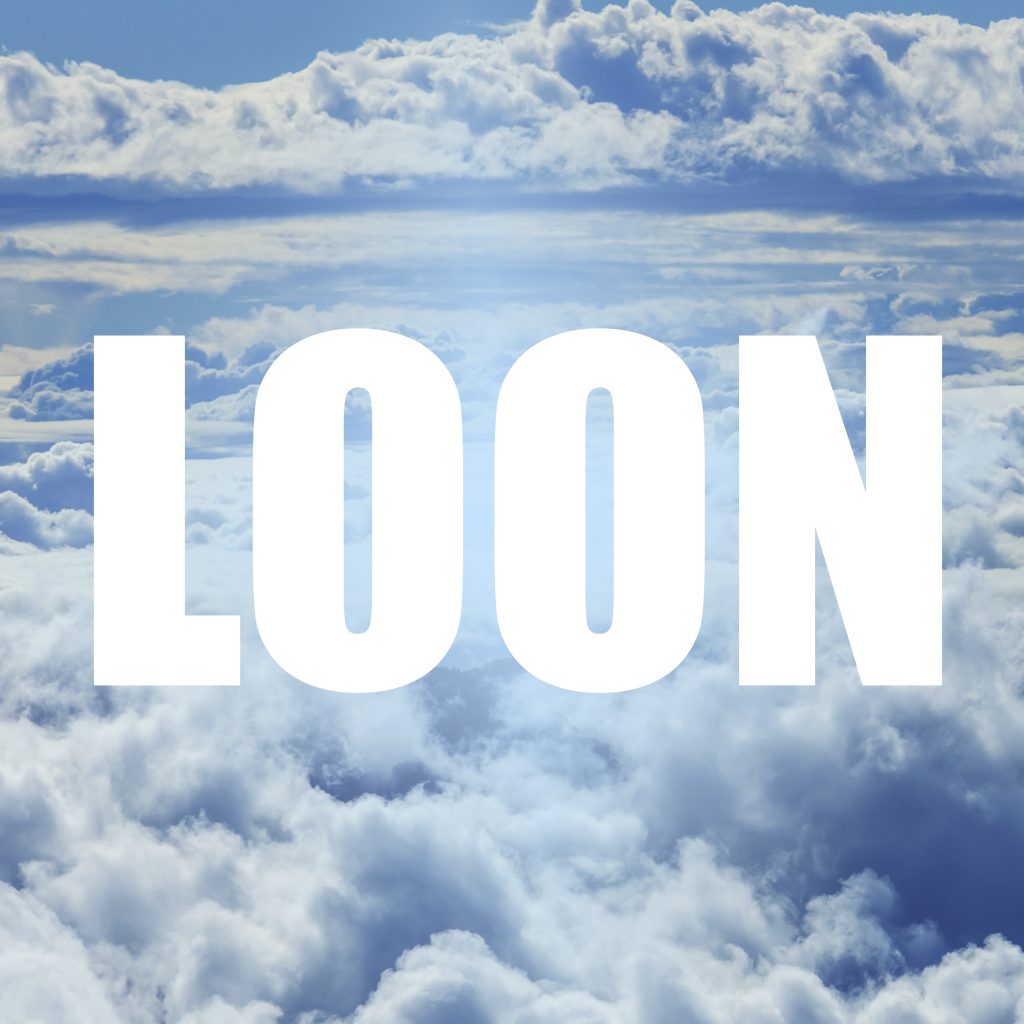 The brainchild of Venezuelan born Luis Novo, LOON's ambient compositions are unique in that they actually have a mass pop appeal. While the music is soothing and calm, the melodies are inspired by Novo's years of performing live with pop and rock bands. These elements all combine to make his new album a one of a kind listen.
Opening with the title track, LOON immediately invites you into a welcoming world of swirling synths. Appropriately titled, 'Elevation' gives you the feeling of being lifted up by a higher power. The harmonies steadily grow before building up to a dramatic crescendo. As the synths gradually fade into 'Surrounded,' time seems to disappear. The beat-less, slow burning style of composition makes every song feel like a part of a whole, adding up to one grand statement.
Across the album's eight tracks, LOON creates just enough subtle variations to keep listeners fully engaged. From the gentle two note motif that haunts 'Down The Stream' to the otherworldly high notes of 'Flowing,' every track is full of new surprises that show more and more depth with every listen. Even for those who don't consider themselves fans of ambient music, 'Elevation' is emotionally engaging enough to reward numerous replays. For those who already love ambient music, 'Elevation' may become their new favorite album.
'Elevation' is available everywhere July 1, 2020
Links: https://linktr.ee/loonambientmusic