Amped Studio Makes Cloud-based Music Production A Breeze
The cloud-based music production studio has added more features to their free and subscription-based plans.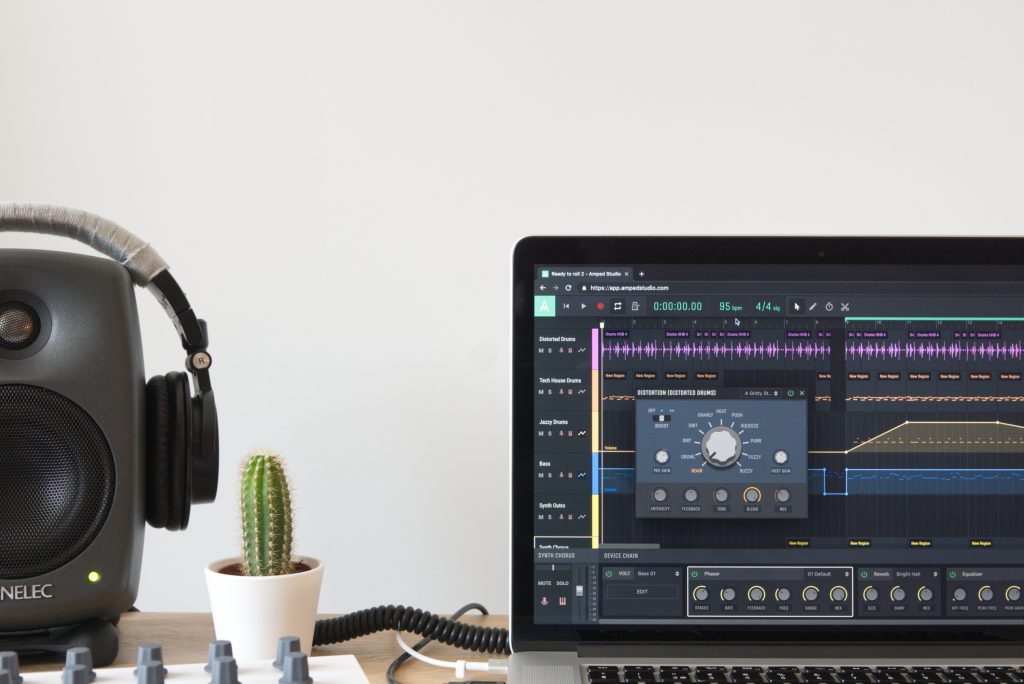 Amped Studio just added more creative features to their cloud based music production studio with the addition of "Sampler" with 10 high quality instruments, full automation, reverse functionality and an upgraded Sound Shop. This adds to an array of existing elements like Hum and Beat detection allowing you to make music with just your mouth, Shared Projects for collaborating, hybrid tracks, powerful synthesis with the Volt Synthesizer and much more.
Best of all you can start working on Amped Studio free and if you need more sounds or functionality a Premium account is only $4.99 a month or $49.99 a year or you can purchase sound packs separately from the Sound Shop. There is plenty of help to get you started with our manual and video tutorials https://ampedstudio.com/help and for more information go to https://ampedstudio.com/.
If you have ever wanted to produce music, now you can – no excuses, get going, Get Amped!