Toronto Rock Band Featuring Gold/Platinum Members Releases New Music/Lyric Video
On April 10th, 2020, Walker's Cay releases two new tracks with MTS Records, "Tell Me" and "Why Oh Why." A lyric video for "Tell Me" is also available.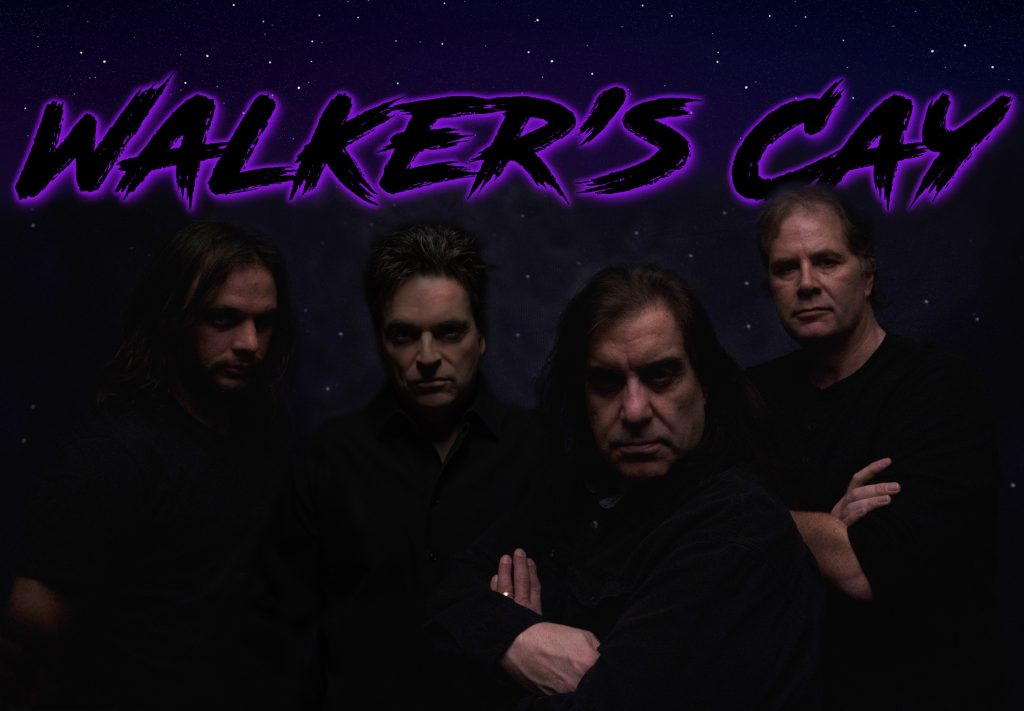 "Their talent is impressive and helps them to stand out from the crowd…excellent" – MusicExistence
Carrying the torch from where melodic rock bands like Journey, Def Leppard, Styx and Heart left off, Toronto's Walker's Cay ushers those classic influences into the 21st Century with two new tracks. On April 10th, 2020, the four-man band featuring Gold and Platinum-status lead vocalist Gary LaBarr, guitarist Mike Swain, bassist Tim Morrissey, and drummer Dave Pistilli will release "Tell Me" and "Why Oh Why" (MTS Records.)
Watch the lyric video for "Tell Me" at https://youtu.be/CWPqTIN-a80.
"These guys are right in my wheelhouse," said Michael Stover of MTS. "Those classic tunes with the big vocals, powerful drums, screaming guitars…that's what I grew up with. So, to be working with a talented band like Walker's Cay makes total sense for us. They are taking the best parts of the past and bringing them forward in their own style. 2020 is going to be huge for Walker's Cay!"
ABOUT WALKER'S CAY: Walker's Cay gets its name from an "out island" in the Bahamas. It was visited by Gary LaBarr, (a private pilot), and some friends back in the late 1990's. Not only did this beautiful island stand out in Gary's mind throughout his life, but the name of "Walker's Cay" did as well. Gary LaBarr has gold and platinum record status for his work in various original band projects, working as a musician, producer, and arranger. Mike Swain is considered to be the "technical wizard" for the band, due to his 30-plus years as a licensed control technician at a nuclear power plant. Mike is also a professional recording engineer, specializing in the Pro-Tools recording platform. Tim Morrissey comes to Walker's Cay with quite the resume as a professional bass player and recording artist. He is a "gear geek" in regards to his intense interest in achieving that "perfect" bass sound. With a rock/jazz style type of percussive education, David "Dave" Pistilli lays down the tasty "back-beat" that Walker's Cay is known for.
https://www.facebook.com/WALKERSCAY