It's No "Daydream" GEM Has Released New Music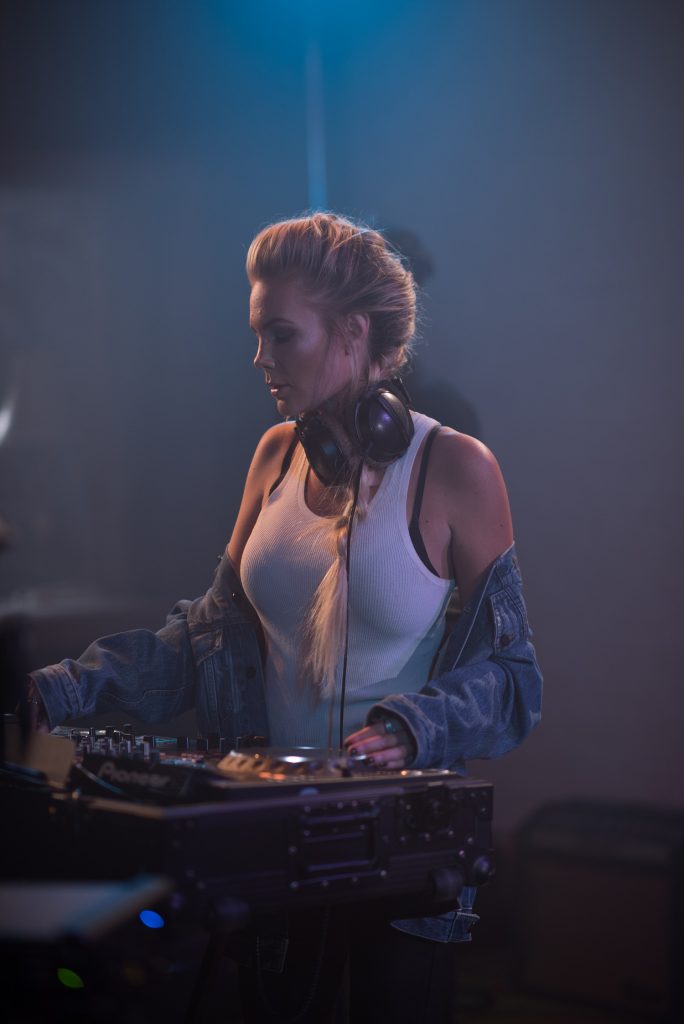 Emerging LA-based, Australian Producer GEM is an artist with the world at her feet and a burning ambition to use her platform for good. Her latest single DAYDREAM is another chilled out, feel good track aiming to raise our vibration and it does just that.
This love song is a gateway for manifesting with your heart.
Having been named #2 in The Top 5 Female Producers in the world to watch by Showbiz Magazine, and securing a place into music's inner circle as a member of the 20-21 Grammy® NEXT program, GEM is making waves with some of the industry's biggest names. GEM collected a string of award nominations with her covers album, the2070s including Producer of the Year/Electronic Album of the Year for the IMAs and HMMA Best Downtempo Song. Chill Out radio USA listed GEM's relaxed remix of Australian chart-topping country artist, Max Jackson's Billionaire – the #1 remix of 2020 … and now GEM is releasing her own original music, achieving major press worldwide – all whilst remaining independent.
As a fierce advocate for equality and owning your own destiny, GEM is inspired by producers like Russ and Petit Biscuit – who have navigated the independent waters to major international success. GEM blends new age elements with electro-pop and her feel good, retro signature style has found its way onto the Chilled playlists of Spotify. BILLBOARD magazine featured GEM in their GRAMMY® edition quoting, "It's like DJ GEM flew down from space when the world asked where are the young female producers?"
Her latest single, "Daydream" achieved over 70,000 views on YouTube in the first week of release and she is authoring a book about raising your vibration using sound. GEM creates genre blending music with wellness benefits and she is the resident DJ of Soul & Spirit Magazine, leading meditations and ambient DJ mixes live across the globe. Here to raise your vibration through sound – GEM.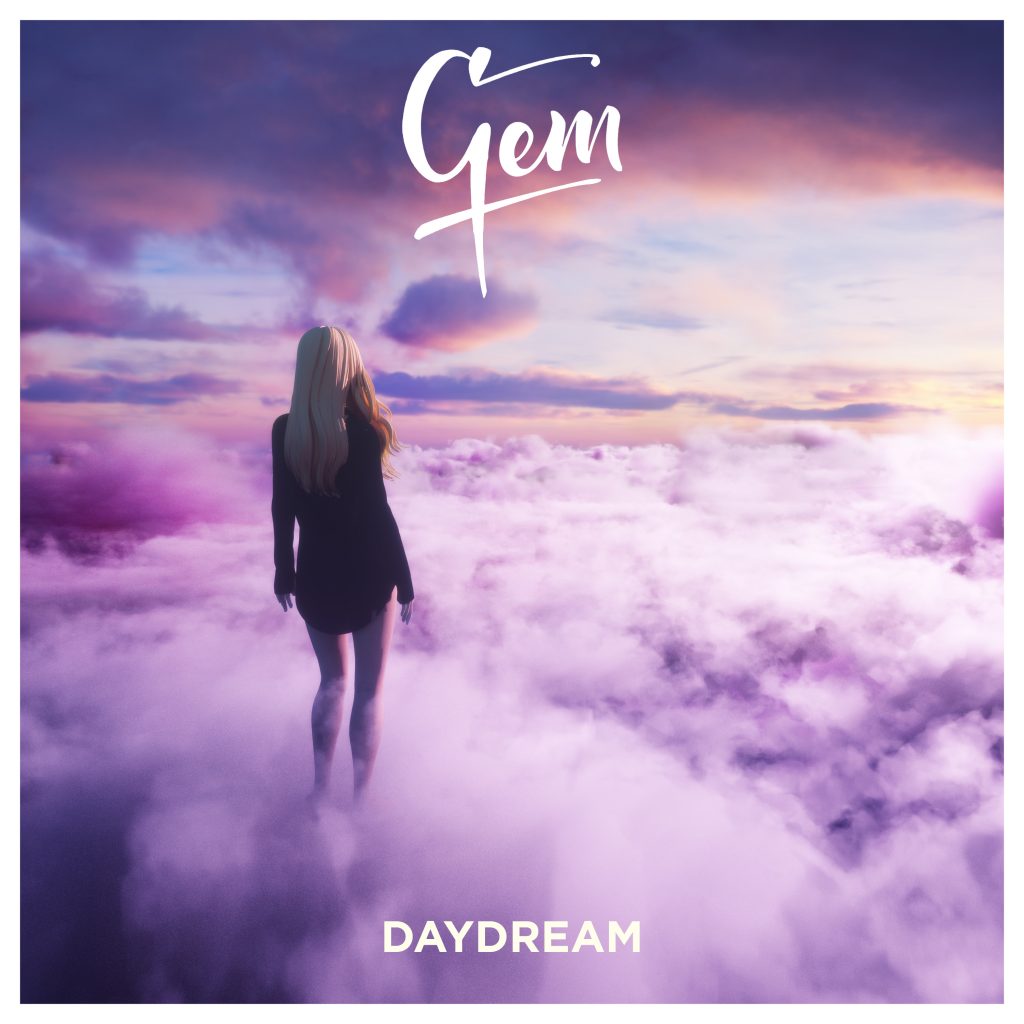 DAYDREAM has dropped on Spotify and Apple Music Today.
https://ditto.fm/daydream-gem
Youtube: https://youtu.be/n-bmP2XvxQchttps://www.youtube.com/embed/n-bmP2XvxQc?feature=oembed&wmode=transparent
Instagram: gem_rpm
Website www.gemrpm.com