Country Music Star Gary Pratt Releases Inspiring New Single "Number One Fan"
The Award-winning singer-songwriter releases the 7th single from his album, "Something Worth Remembering." The single debuted at #8 on the UK iTunes Country Songs chart.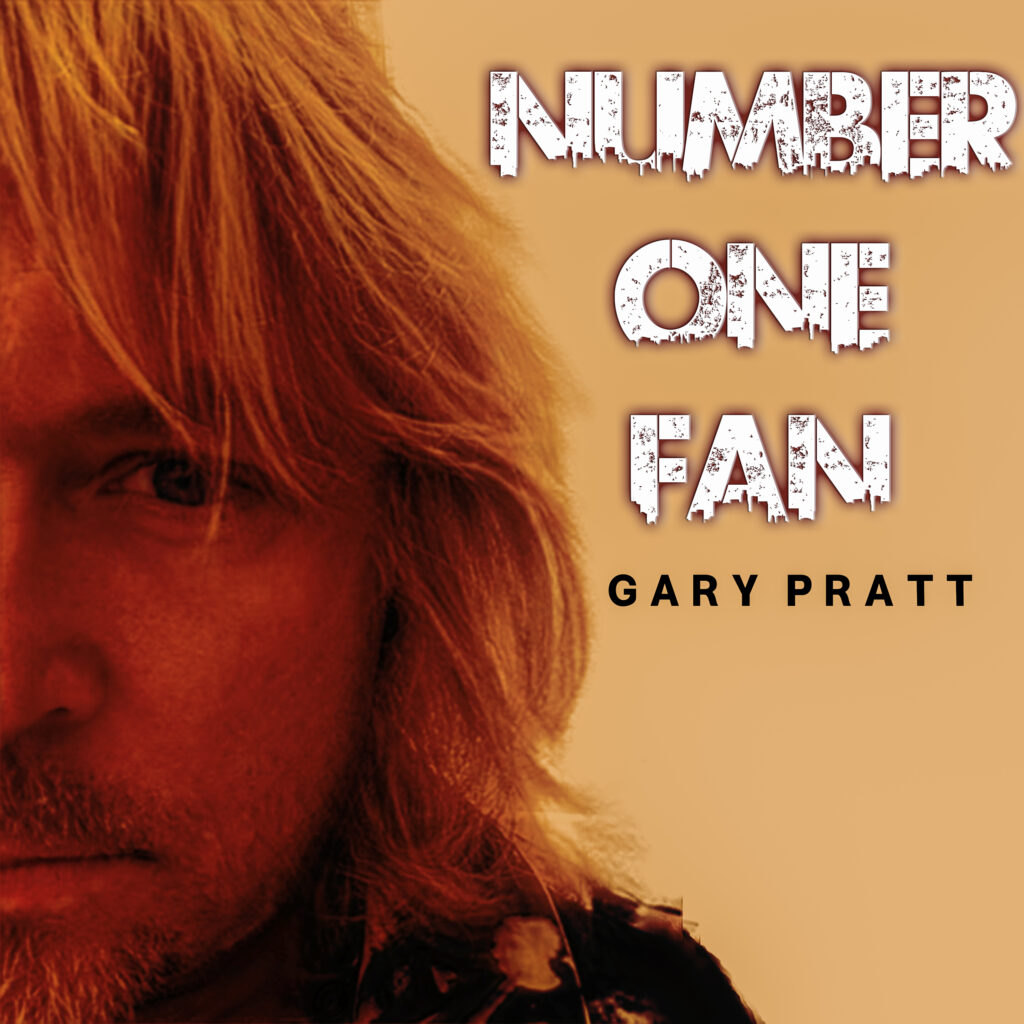 Country music star Gary Pratt has released his much anticipated new single "Number One Fan." The song, a re-imagined version of a song Gary wrote years ago about his Mom, serves as a love song and an anthem of appreciation for anyone's 'number one fan'.
Produced by Bryan Cole and featuring renowned musician Adam Ernst, "Number One Fan" was re-written at the studio and offers a modern spin on an otherwise traditional country track. It serves as the 7th single from Gary's 2021 album release, "Something Worth Remembering," and follows up his radio hit "Til Your Boots Are Dirty." Upon release, "Number One Fan" reached #8 on the UK iTunes Country Songs chart.
"You don't have to be a singer or entertainer to relate to this song," said Gary. "A lot of people say 'I'm your number one fan' for many reasons. The truth is when you find that true forever love in your life, they are your number one fan and will always be."
"Number One Fan" premieres on WNHE Radio Nashville's "New Music Monday" show on Monday, September 11th.
ABOUT GARY PRATT: Gary Pratt is a singer, a songwriter, and most of all, an energetic country entertainer, who connects with his audience. He grew up in the small, old coal mining town of Slickville, Pennsylvania. In addition to being the front man for several local bands in the Pittsburgh area, he has had the experience of hitting the Nashville club and showcase scene. He has had the pleasure of singing at the Tennessee State Fair, Rocky Gap Music Festival and CMA Fest. Gary has been the opening act for such greats as Dwight Yoakum, Pam Tillis, Lorrie Morgan, Ronnie Milsap and Crystal Gayle, to name a few. Gary has been featured in PowerSource, Maverick, Cashbox, Earmilk, Louder than the Music and many others. His music has been streamed on Spotify more than 400K times. Pratt is an International Singer Songwriters Association Awards Winner.
For more information or to hear the new single, visit www.garyprattmusic.com.