Christian Holy Rap From All For God Muzik
All For God Muzik Ministry is a Christian holy-rap Muzik Ministry In the faith of Jesus' Name. ALL FOR GOD MUZIK was created by SM in 2019, after release from 7 years in prison, in Colorado. Their founder answered some questions in this exclusive interview:

How long have you been doing music?
-After release from prison in 2019, I started making music recording and mixing on a program called Bandlab with just the app and headphones. Learning was always easy, so I learned everything and eventually bought my own studio and set up. Now I have been doing music for over 2 yrs.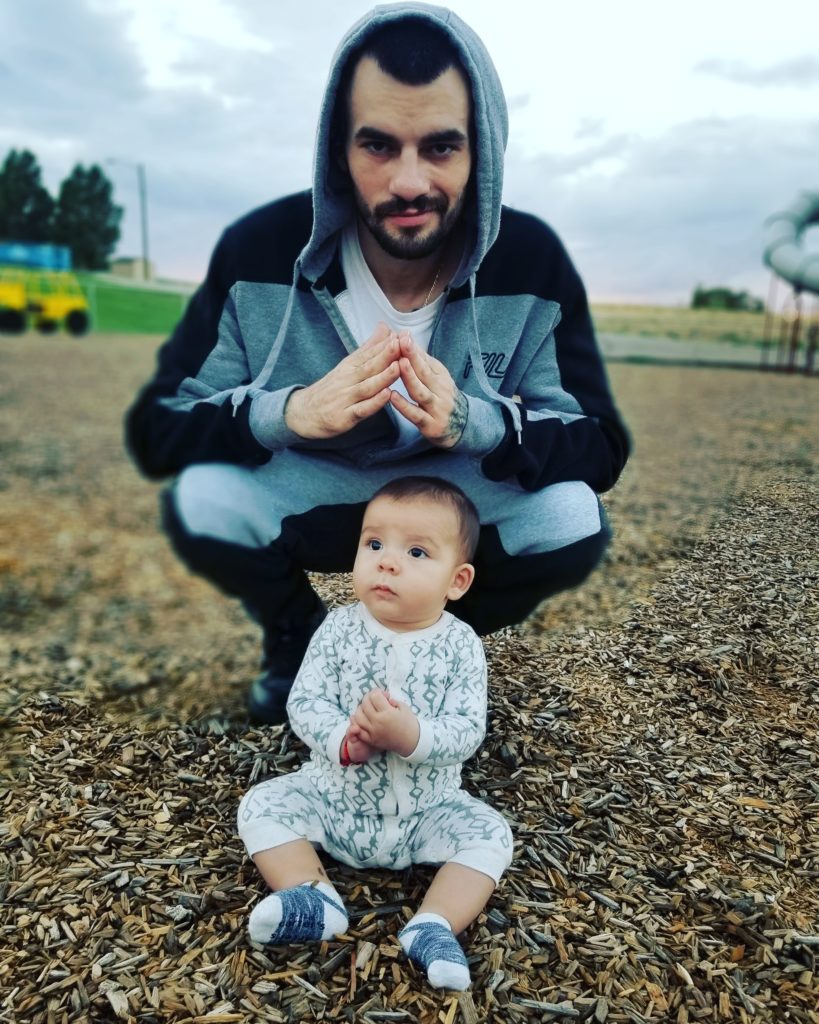 Who are the musicians involved in your project?
– All For God muzik has many artists, but the intent is to promote Jesus and His love for us.
Who are the biggest musical influences?
– At this moment we are just concerned with reaching and teaching lost souls and becoming more like Christ everyday. We search for and find anyone wanting to change, through the sanctification of Jesus Christ, our Lord and Savior.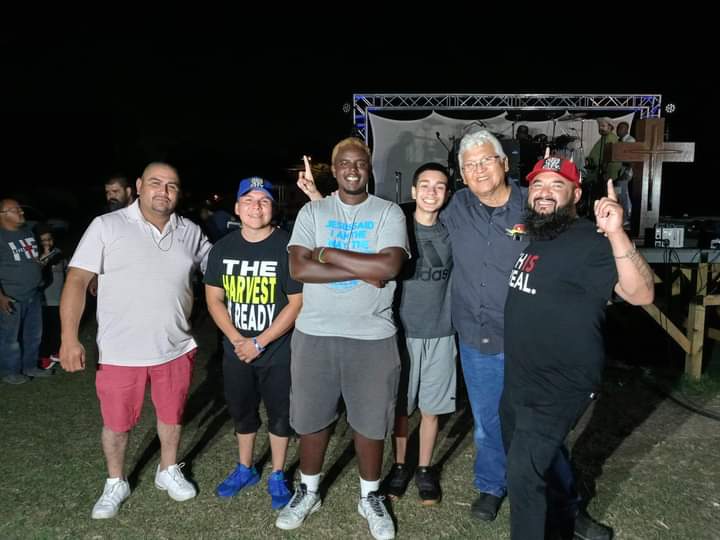 What are your plans for the future?
-Currently, we are about to go on tour and travel, and see, meet and congregate at some nice events with other like=minded Christians. Also, we are working on our 2nd ep, "AFG MUZIK VOL.2." Our next release is going to be bigger and better than the last one! Don't hesitate to check it out, family!
MAIN LINK: Http://linktr.ee/Afgmuzik
Instagram: Http://instagram.com/allforgod_muzik
Facebook: http://facebook.com/afgmuzik.sm
Twitter: http://twitter.com/allforgodmuzik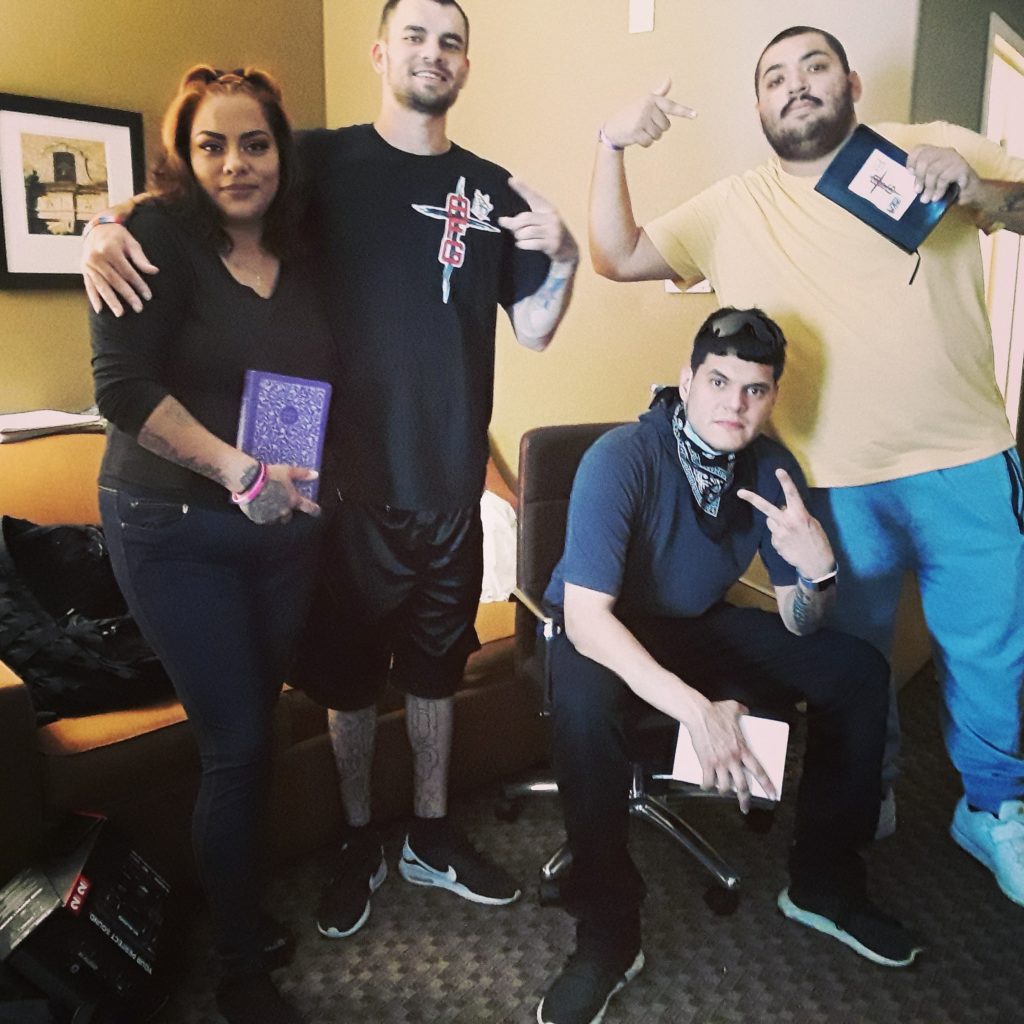 https://www.youtube.com/embed/xEYd1VWqNOQ?feature=oembed&wmode=transparenthttps://open.spotify.com/embed/playlist/3OjO4efTcEtUMC0a8rsqc3?si=XqEzEc8tRhmnu_ol_hSpTg&utm_source=native-share-menuALL FOR GOD MUZIKCHRISTIANHOLY RAPMINISTRYMUSIC